Wrestling Registration 2021
The last 10 months have been like no other, but we aren't giving up!  We are pleased to announce that Saints Youth Wrestling is back in business and ready to rock.   Before registering it is very important you are familiar how we plan to conduct the season, what we expect from you, and what you need to know before the first practice.  Please review the below before registering.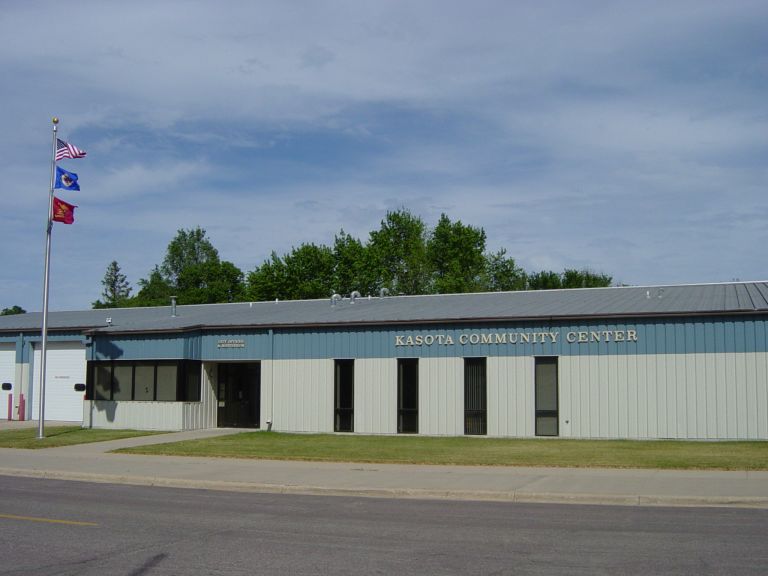 Where and When are Practices
The St. Peter school district facilities are off limits for youth sports at this time.  Therefore we are planning the following:
2 practices per week at the Kasota Community Center every Monday and Thursday

6:00pm - 6:45pm for beginners
7:00pm - 8:00pm for advanced

First Practice starts Monday, January 18th

Practices currently slated to go until April 1
What About Tournaments?
At this time open tournaments are not allowed to be held in the state of MN.   If/when restrictions are lifted in MN our ability to host an open tournament will be largely dependent on what facility access we have for that.   We will work to see what kinds of duals or scrimmages we might be able to work out with surrounding communities but cannot guarantee any club sponsored or club hosted tournaments at this time.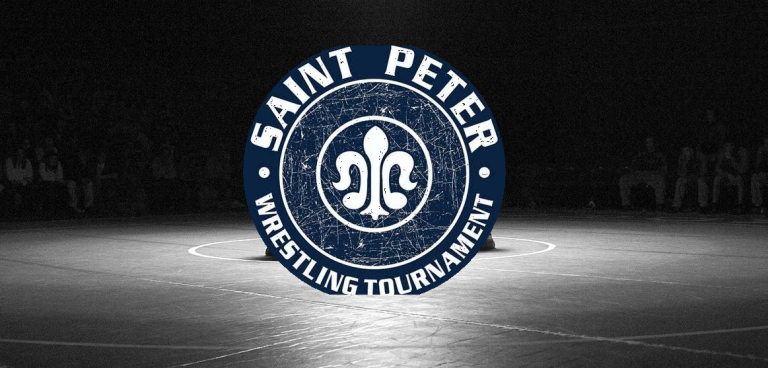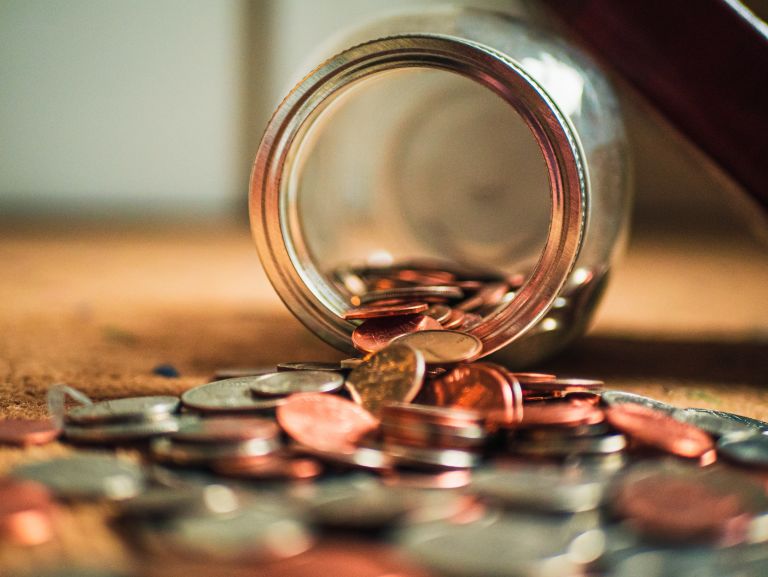 Fees, Volunteer Needs, and Equipment Rental
Since we do not plan to host any tournaments we are waiving volunteer requirements and fees this year.  Registration fees will be $75 per wrestler (no more than $200 total for multi-child families) and we will collect a $50 deposit per wrestler (in the form of a check) for equipment rented that will not be deposited unless the equipment is not returned at the end of the season.
Arriving to Practice
Due to our capacity limitations and restrictions on our operations under COVID guidelines, parents will not be allowed to enter the building during practice.  Our arrival process will include the following:
We will inform you of the practice time you will be participating in before the first practice

Arrive at your designated practice time forming a line of cars facing west on Cherry St.

Our team members will meet you at your car, take your child's temperature, and ask you a couple of questions

We will escort your kid(s) into the building in the south entrance and help them get their shoes on if needed

Be sure they have a mask, water bottle, and wrestling shoes (or they can practice in socks if you don't have any)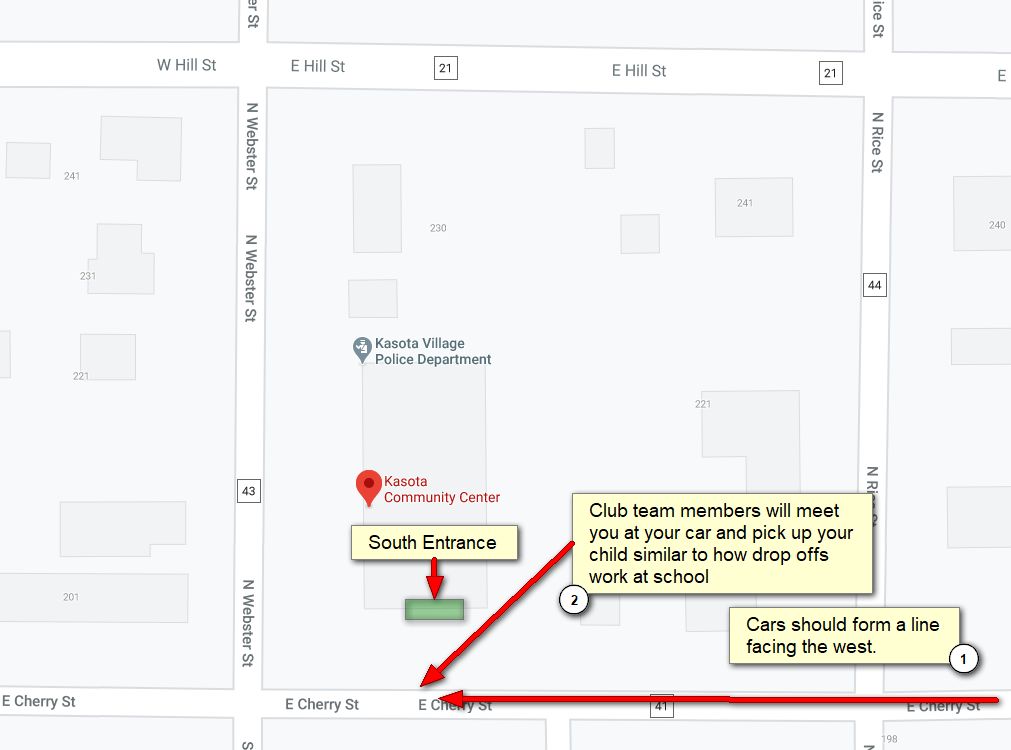 Departure from Practice
When practice is done you can meet our team members near the door on the west side of the building on Webster St.
You can park on the west side of the building on Webster St.

You can approach the door on that side of the building and our team members will greet you and retrieve your kid(s) from the building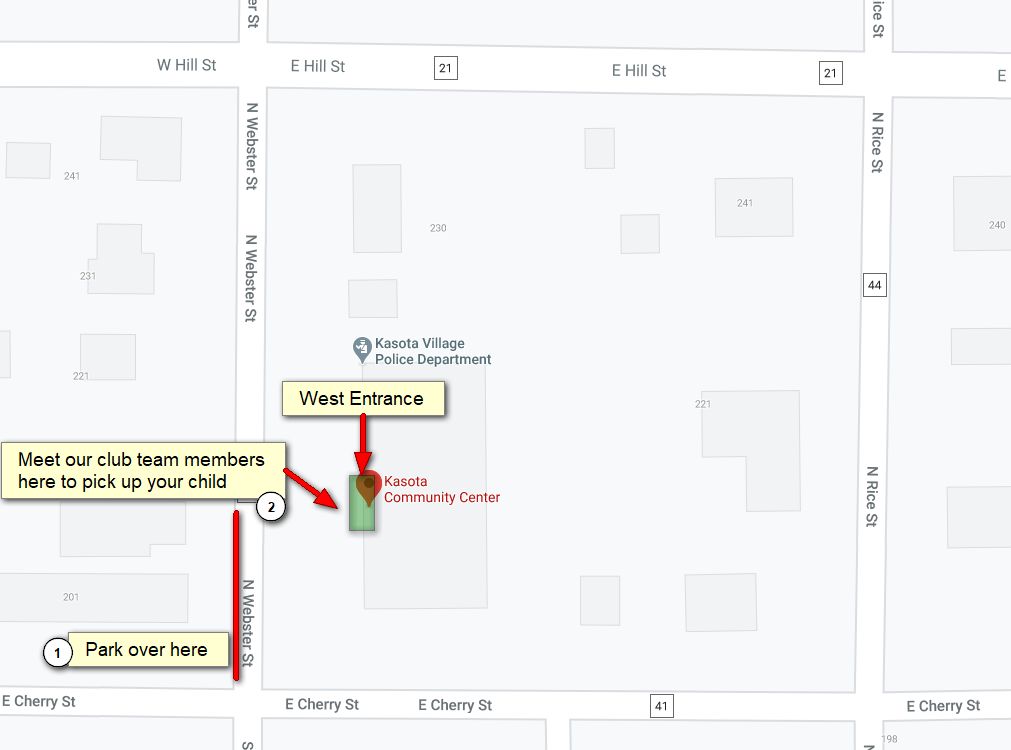 Our COVID-19 Safety and Preparedness Plan
We are ready for kids to return to the mat following all current guidelines as set forth by MN Department of Public Health, Stay Safe MN, and CDC.  To this end, you can review our full operation plan and processes here.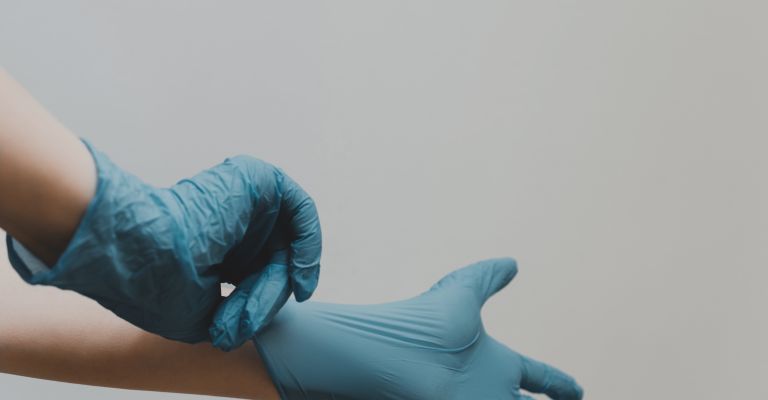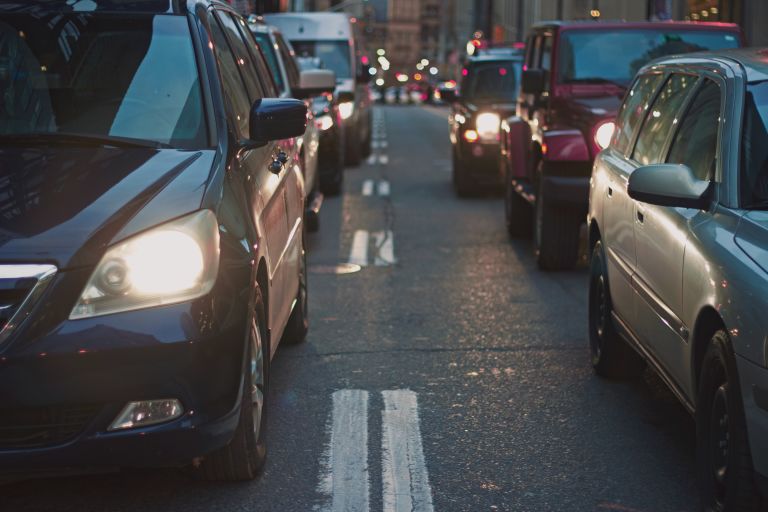 We Need Your Help and Understanding
This is a new format for us to operate within and we ask for your help and understanding with the following:
Please help us by staying in your vehicle during drop off and allowing us to greet you, so that kids aren't standing out in the cold as we run through our arrival temperature screens and questions.

We expect things to be a little clunky and chaotic the first week or so, and would appreciate your patience and understanding as we adapt our program to these new processes.  We thank you for your support and understanding!