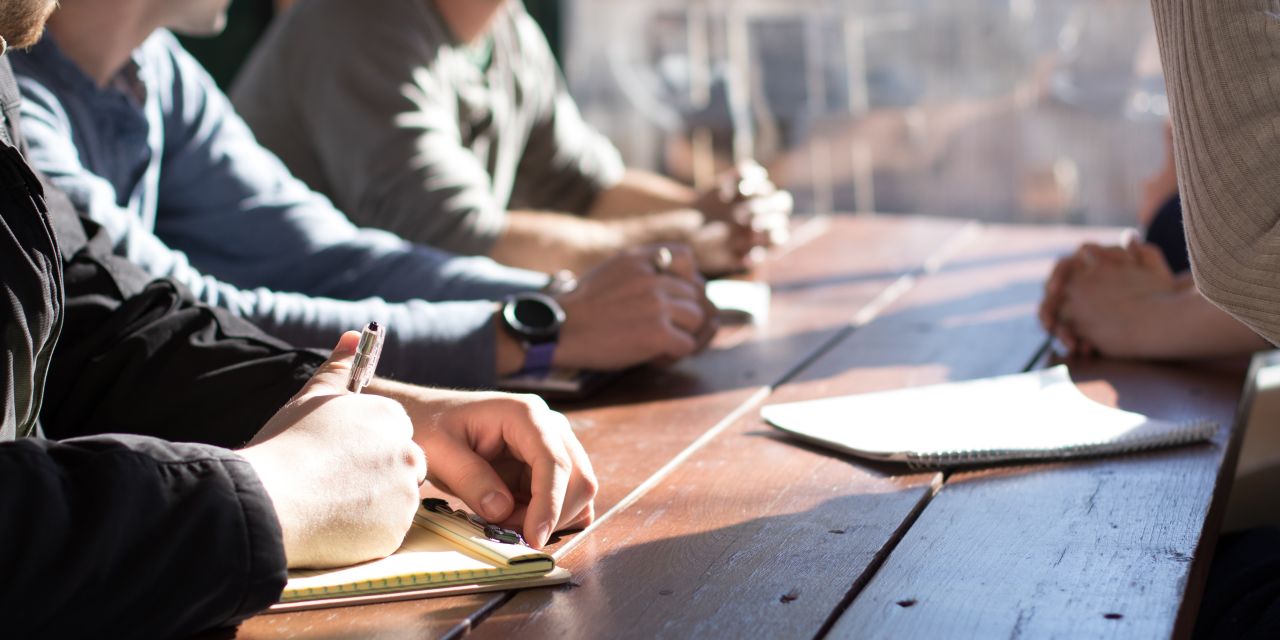 Board Meeting
We have a board meeting coming up on April 11th, 2021 at the Blue Moon Bar and Grill in Kasota at 6:00pm.  We plan to discuss post-season activities and election of new board members. 
Read More →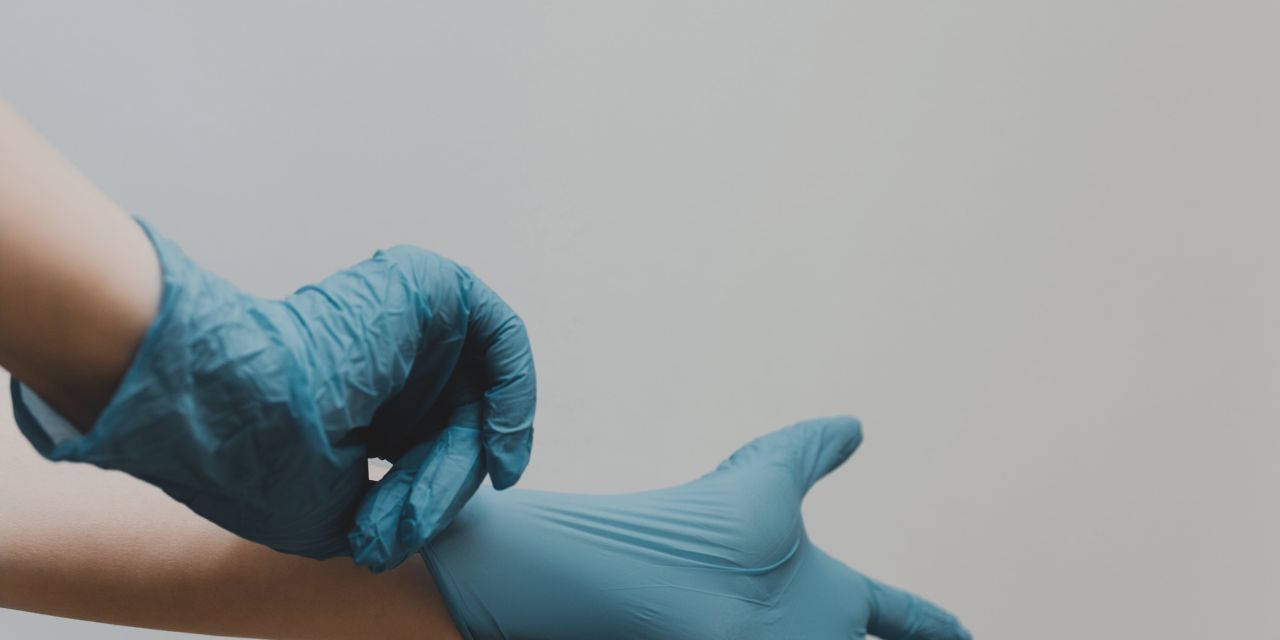 COVID-19 Safety and Preparedness
The St. Peter Wrestling Club is working hard to ensure the safety of all of our wrestlers.  Learn more about the measures we are planning to implement to get our wrestlers back to the mat.
Read More →
The Guillotine Tournament Calendar
The open and team tournament calendar is now published on The Guillotine. 
Read More →