The Mat Pack
St. Peter Youth Wrestling is a nonprofit organization whose mission is to provide opportunities for preschool - 6th grade boys and girls of all levels to develop character, confidence, discipline, work ethic, and mental toughness.
Photo Night
We are taking photos on Monday, February 22.  Download the order form below and bring it on Monday night, or order them online using the links below.  First practice wrestlers should arrive by 6pm to take individual photos.  Second practice wrestlers should arrive by 6:30 to take a group photo of all wrestlers.  First practice wrestlers will leave after the group photo.  All wrestlers should arrive in their singlet with the exception of those that might not have one, in which case we will issue them one to change into for the photo.  If you don't have a singlet and your child is younger or would need help getting changed into it you can escort your wrestler into the building to help them get it on.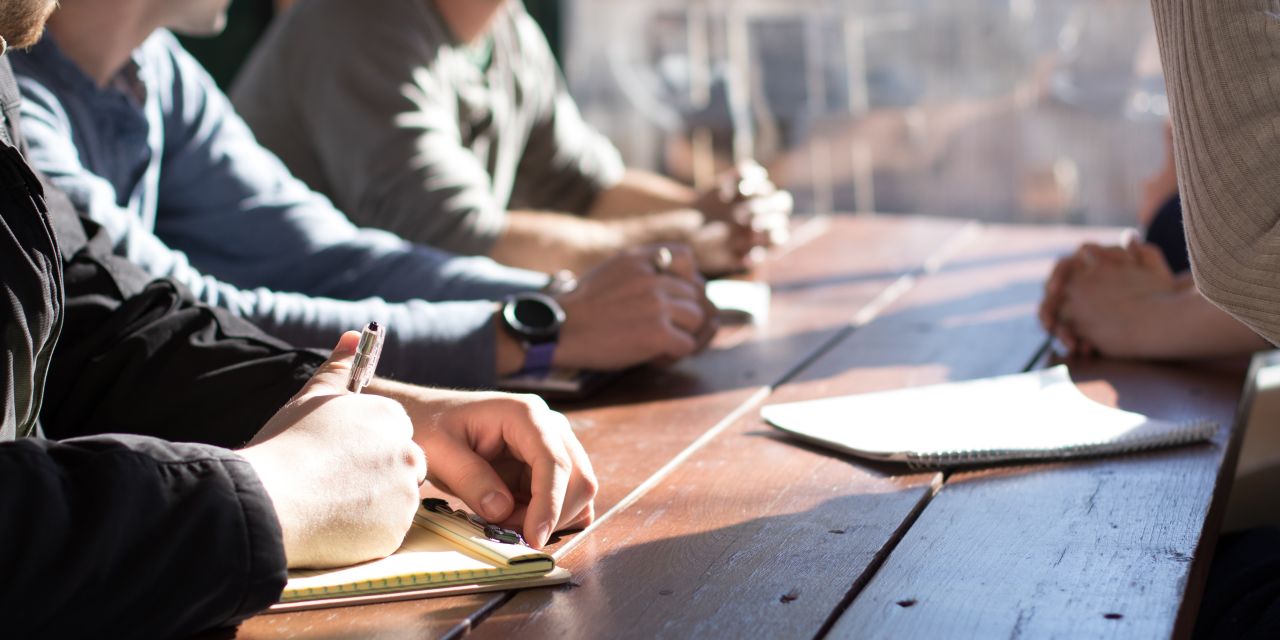 We have a board meeting coming up on January 7th, 2021 at the Kasota Community Center.  We plan to discuss season start date, registration, and planning for operations per MDH guidelines.  If you are interested please come to the meeting to learn more.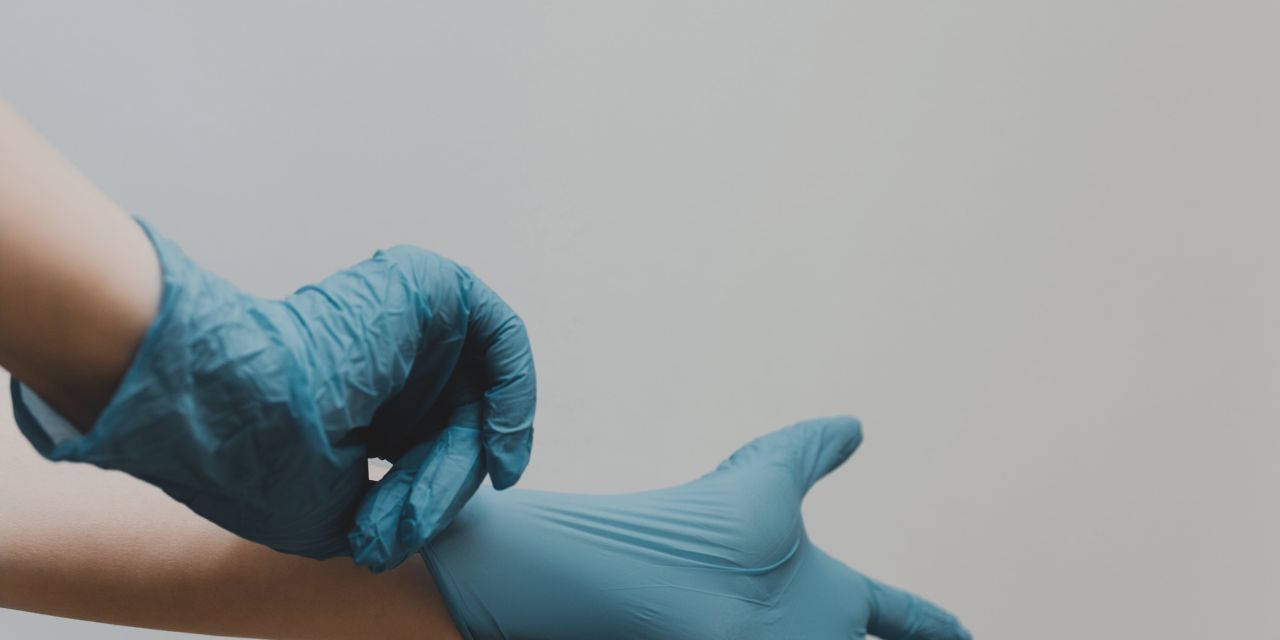 The St. Peter Wrestling Club is working hard to ensure the safety of all of our wrestlers.  Learn more about the measures we are planning to implement to get our wrestlers back to the mat.
The open and team tournament calendar is now published on The Guillotine. 
You Might Be Interested In
---