The Mat Pack
St. Peter Youth Wrestling is a nonprofit organization whose mission is to provide opportunities for preschool - 6th grade boys and girls of all levels to develop character, confidence, discipline, work ethic, and mental toughness.
The youth wrestling club raffle fund raiser is happening now! If you are interested in buying a raffle ticket find out more here about participation, proceeds, and prizes.
We have summer activities including bingo fundraisers, 4th of July parade participation needs, and county fair booth and derby raffle ticket sales. Read more how you can help make these events successful.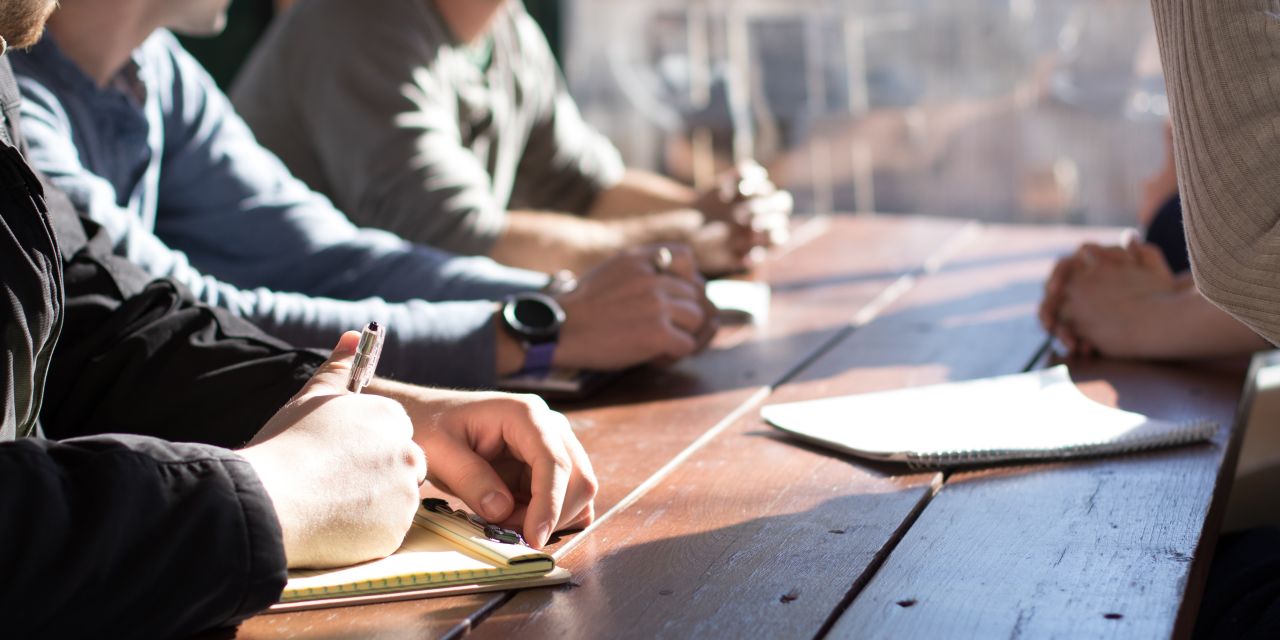 We have a board meeting coming up on Sunday, July 25th, 2021 at the Kasota Community Center starting at 6pm.  We plan to discuss summer events, fund raisers, and upcoming board member elections.
You Might Be Interested In
---