The Mat Pack
St. Peter Youth Wrestling is a nonprofit organization whose mission is to provide opportunities for preschool - 6th grade boys and girls of all levels to develop character, confidence, discipline, work ethic, and mental toughness.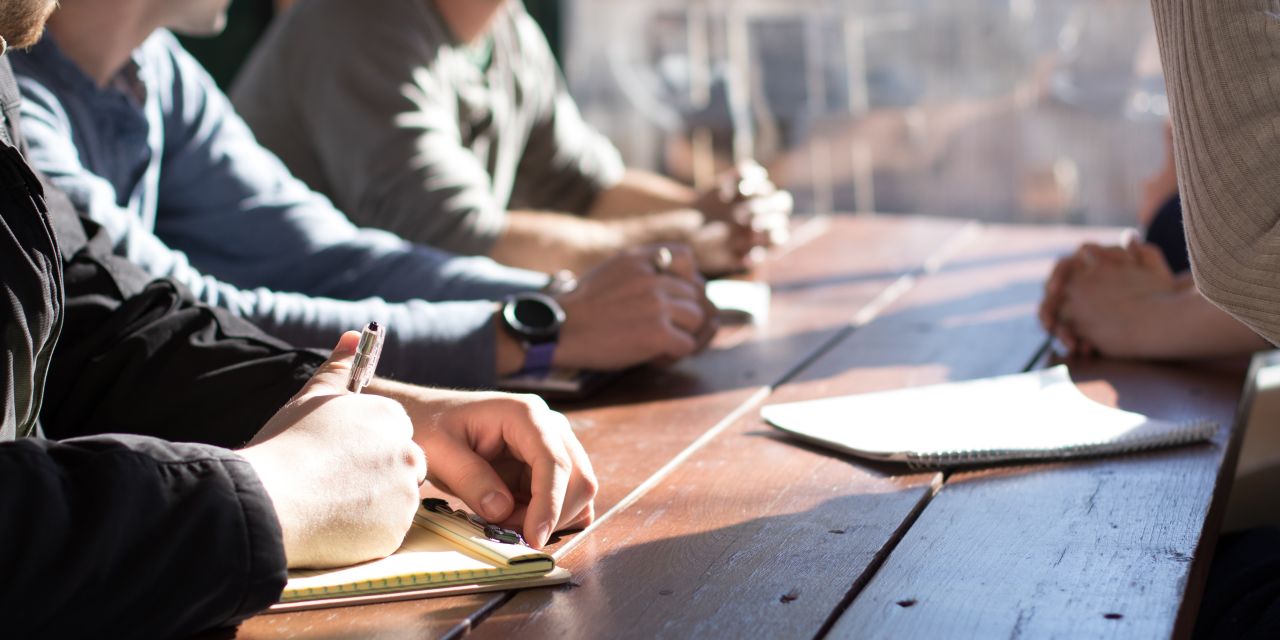 We have a board meeting coming up on August 19th at the Gorman Park gazebo.  We have an open position on the board for Secretary.  If you are interested please come to the meeting to learn more.  Please join us!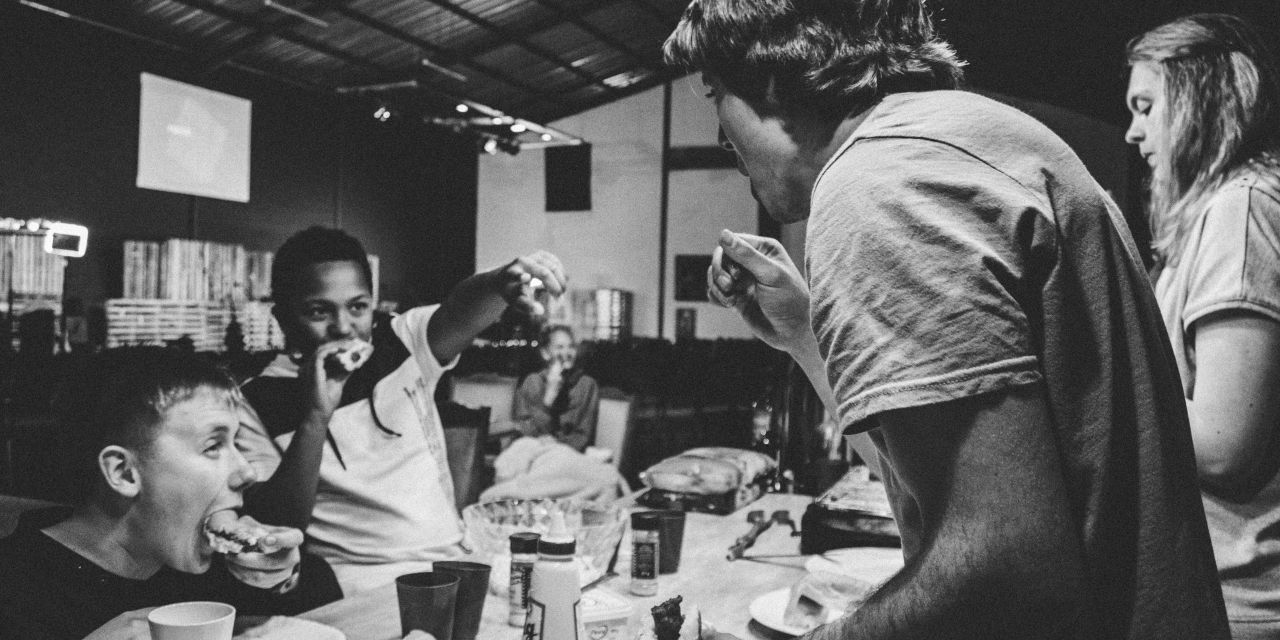 *** NOW RESCHEDULED *** We are hosting a Saints Youth Wrestling family night on Tuesday, February 4th starting at 5:30PM which includes dinner and free passes to watch the varsity wrestling match. Read this post to RSVP today!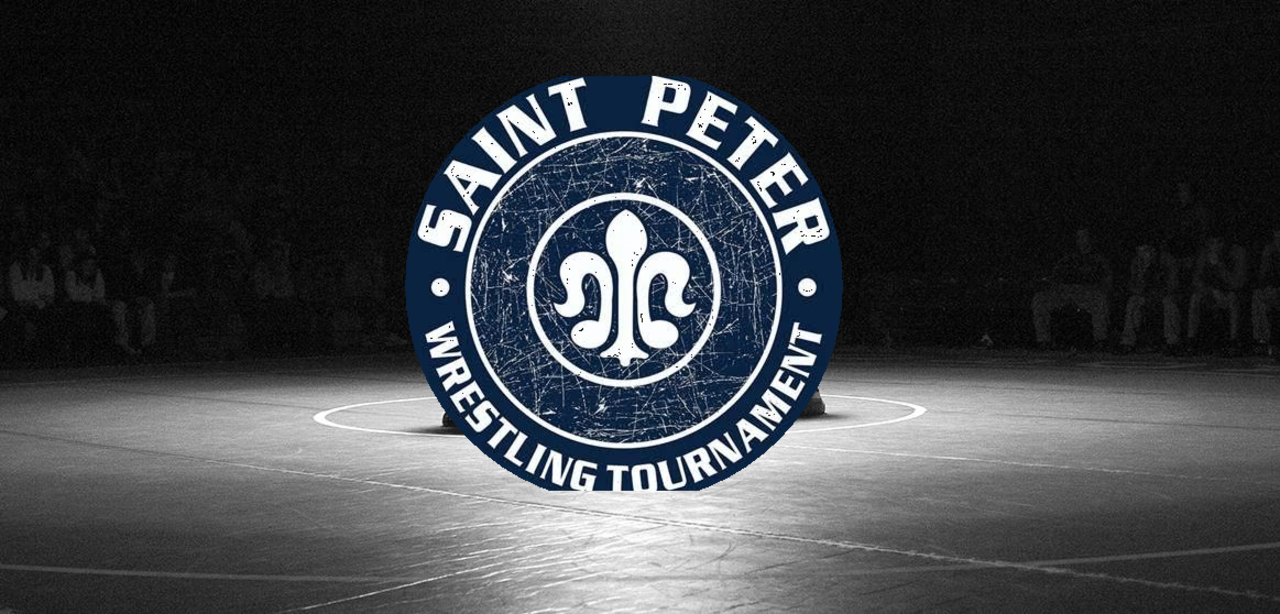 The Saint Peter Youth Wrestling Open Tournament has been scheduled for Sunday, February 9th, 2020. All up to date information about weigh ins, start times, and status will be updated on this page regularly. Please check here for the latest information.
You Might Be Interested In
---