Wrestling Registration is Open
Our registration is open for our 2021-2022 season.  Use the button below to register online.  Contact Us if you have questions.
The Mat Pack
St. Peter Youth Wrestling is a nonprofit organization whose mission is to provide opportunities for preschool - 6th grade boys and girls of all levels to develop character, confidence, discipline, work ethic, and mental toughness.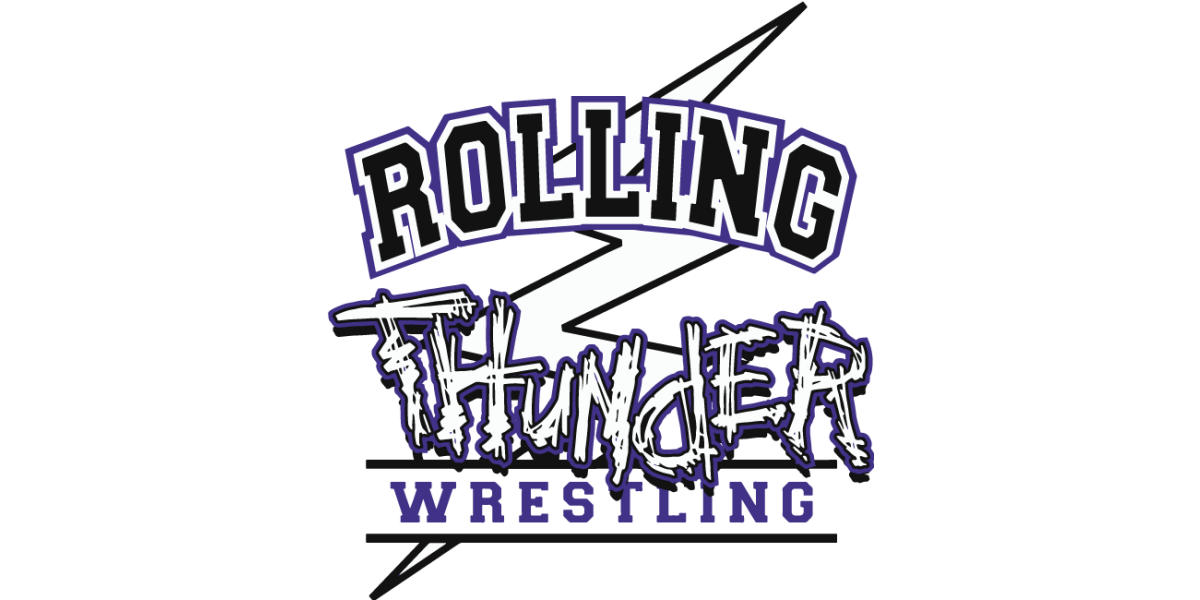 Sign up to attend youth night at New Ulm HIgh School on Tuesday, January 25th to participate in youth matches between St. Peter and New Ulm wrestlers. Admission is free!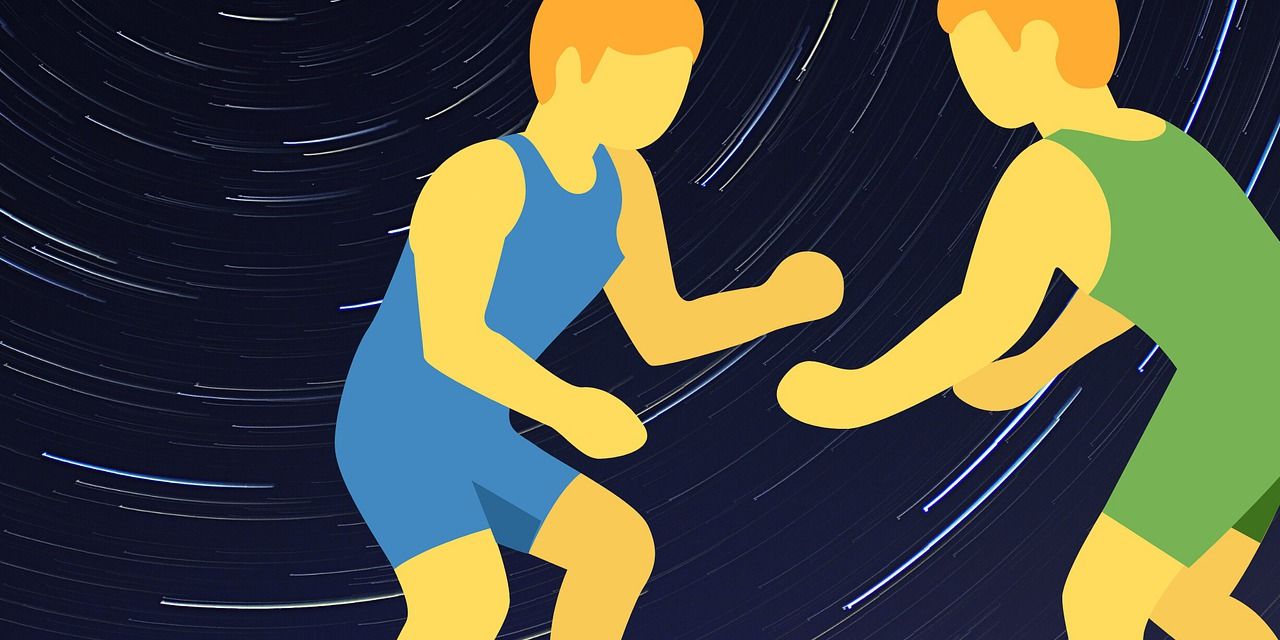 Youth Night / Take Down Cancer Night is an event at SPHS during the varsity home meet on Friday, January 14th at 6:00pm which features some fun activities for our wrestling families including exhibition matches for the youth wrestlers between the JV and varsity matches. Sign up now!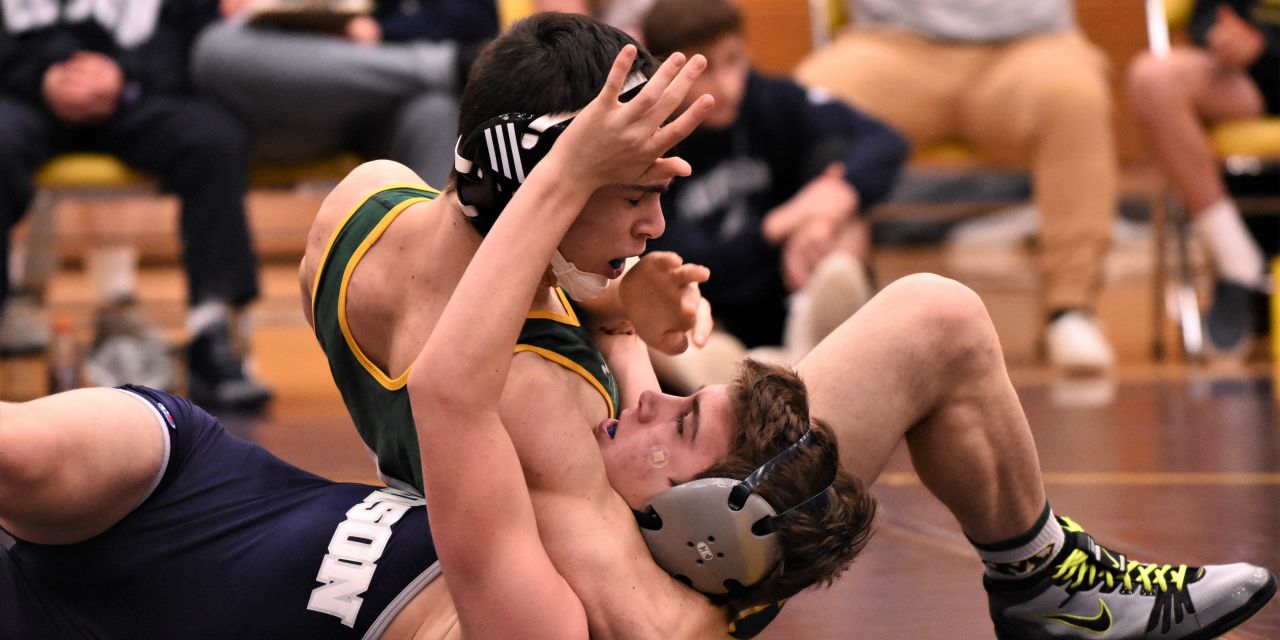 Sign up now for the Norwood Young America scratch matches team tournament on January 9th, 2022. No wrestle offs required.
You Might Be Interested In
---